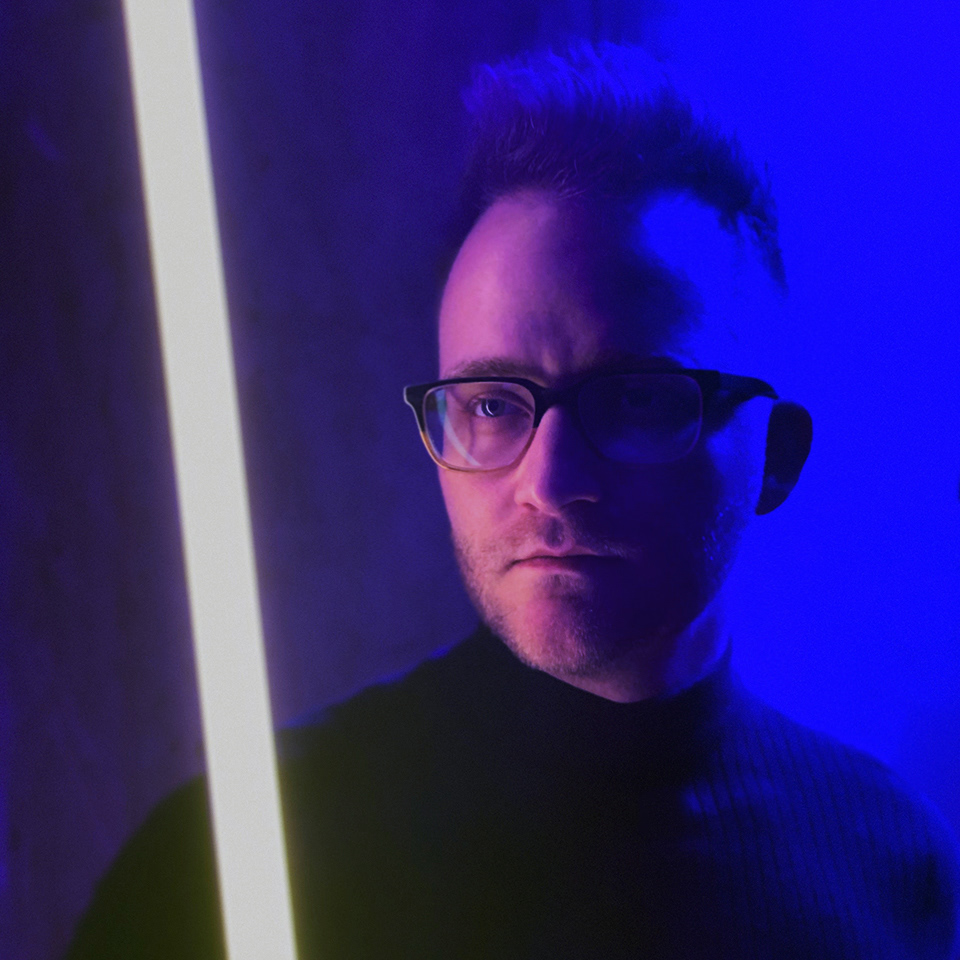 I am a detail driven Art Director and Graphic Designer that breathes branding and packaging, with 5+ years of experience. I love seeing the big picture when designing brand architecture, packaging design, and problem solving for different categories of products. I've always viewed design as a puzzle with many different moving parts like clients, budgets, merchandising requirements, and consumer input; once all the pieces are in place you can achieve some great design.

I am obsessed with thinking about the customer interaction when a product is picked up and making that instant memorable impact with a design. 
Since I was a kid I have loved creating things but in college I learned how to channel that energy through graphic design. That skill has been further developed with my time working as an Art Director at JCPenney. I have been able to manage several long standing private brands, designed some re-brands, and even fully developed and launched several new brands.